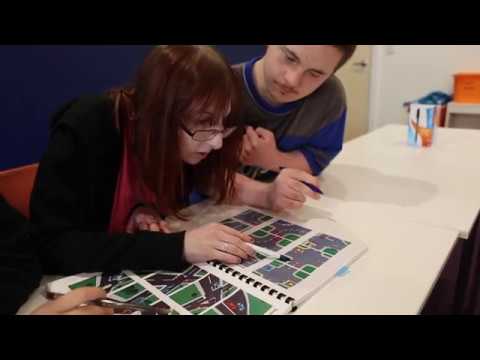 Grow your skills at Bedford
Over many years, Bedford has developed and refined and wide range of practical courses aimed at improving your skills in and outside of the workplace.
Together with our range of employment opportunities and community participation services, we can help you acheive your goals and live your best life.
Watch the video above to learn more about our training!